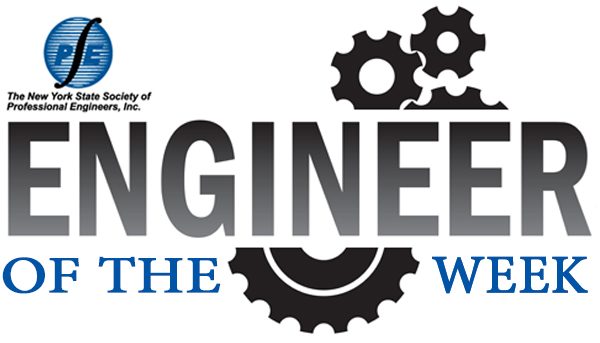 On Tuesday June 21st, The New York State Society of Professional Engineers (NYSSPE) is launching a weekly campaign that will feature famous (and not so famous) engineers from all throughout history. We will be selecting and highlighting one engineer every Tuesday on our blog and through our social media pages.  We also want to highlight engineers currently working in the State of New York, so we will be doing that and eventually we will create an avenue for anyone to submit their own nominations for Engineer of the Week.
Follow the Engineer of the Week on any of NYSSPE's social media pages by clicking the icons below.
Click the icons above to view that social media channel.
Note: NYSSPE facilitates posting on this blog, but the views and accounts expressed herein are those of the author(s) and not the views or accounts of NYSSPE, its officers or directors whose views and accounts may or may not be similar or identical. NYSSPE, its officers and directors do not express any opinion regarding any product or service by virtue of reference to such product or service in this blog.