See below for the recent letter from NYSSPE President, Joe Pasaturo, PE to the Mayor-Elect of NYC.  This was recently sent out to continue the communication around the threat and danger of illegal practices throughout the city.
Dear Mayor Adams,
Congratulations on your election as the next Mayor of New York City. It was a pleasure meeting you at Casa Belvedere earlier this year with my cousin Roy Ranieri. I am particularly happy that someone with your experience, qualifications, integrity and clear sense of purpose is in a position to provide the steady and inspiring leadership New York City needs and deserves.
I was born and raised in the South Bronx and well as the Pomonok houses in Queens. I am a lifelong New Yorker. I am the President of the New York State Society of Professional Engineers (NYSSPE). The society is a professional association representing the interest of its members, and more generally, the interest of all professional engineers totaling more than 25,000 licensees in New York State, practicing in all disciplines (civil, structural, mechanical, electrical, chemical, geological environmental, etc.) and practicing in all practice settings (private sector consulting, industry, government and education).
Professional Engineers, individually and communally, are keenly concerned with the promotion of public health, safety and welfare. Our members do not take lightly their responsibility to the greater community. It is our hope that in the years ahead we can work constructively with you to help move New York City to a brighter and safer future.
One area of particular concern to the engineering and architectural professions is the failure of the current legal and regulatory framework to protect its citizens from the illegal practice of engineering and architecture by unauthorized parties. Just as we see the dangers of the illegal practice of medicine, the dangers of the illegal practice of the design professions threatens a wide swath of diverse communities throughout the city. New technology, permitting electronic filings of plans (utilizing electronic stamp and signatures) has most recently, and unfortunately, opened up a broad opportunity for abuse and fraud. We have been in discussions with the Department of Buildings to address this growing concern as well as other issues that relate to the Department of Buildings protection of the health, safety and welfare of the general public. We would appreciate the opportunity to meet with you and your staff to further discuss these important issues. We look forward to an open dialogue with you as you embark on the new road ahead and wish you success in leading the city back to its former greatness. NYSSPE looks forward to working with your administration to provide a better New York for all its citizens.
Respectfully,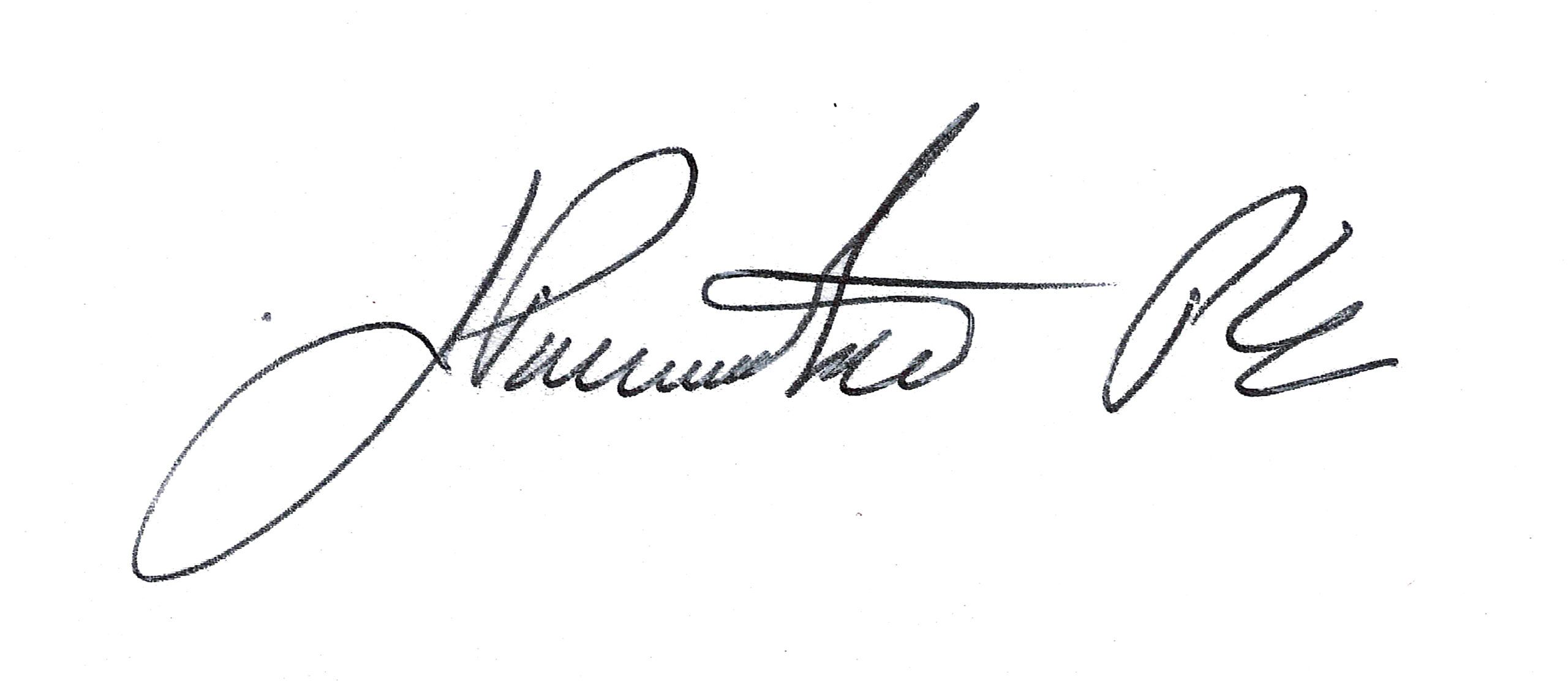 Joseph Pasaturo, P.E.
President – NYSSPE